| | |
| --- | --- |
| | |
Ashley Lisenby
Digital Editor
Email: ashley@austinweeklynews.com
Twitter: @AustinWeeklyChi
Latest News Articles
Rep. LaShawn Ford released a statement Nov. 6 urging Governor-elect Bruce Rauner to consider West Side leaders for his transition team.
24-year-old actress and Chicago native Jessica Dean Turner will appear in Season on the Line, a play coming to Chopin Theatre and hopes to be the bridge between her neighborhood and her passion.
Nearly 100 West Side youth got to sharpen their b'ball skills Thursday with a former WNBA star Tangela Smith at Columbus Park.
The aesthetic explored in Afrofuturism, says author and filmmaker Ytasha Womack, has existed throughout the Black Diaspora. Writers such as Octavia E. Butler and W.E.B. Du Bois were writing about black identity years ago, she says.
Latest Blogs
DNAInfo created a quiz Monday to test readers' knowledge of Rev. Dr. Martin Luther King Jr. and the "significant time" he spent in Chicago.
The first of Mayor Rahm Emanuel's re-election campaign ads are running on broadcast and cable television, according to a Crain's report.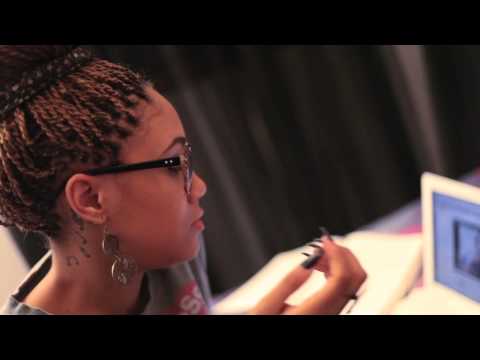 The Chicago Public Library North Austin Branch, 5724 W. North Ave., is one of four libraries to host free screenings of films from this year's Black Harvest Film Festival.
Malcolm X, Dr. Martin Luther King Jr. and slain South Side teen Hadiya Pendleton are three out of 33 hooded images on display at the South Side Community Art Center, 3831 S. Michigan Avenue, until Sunday, July 20 according to a DNAinfo report.